The certification company
About
The certification center "AdvanaTrade&quot provides a wide range of certification services.For many years we have been accumulating and multiplying knowledge and experience in this area and are ready to share this knowledge with our customers.Certification is our job, which we love and perform conscientiously and professionally!

In our work, we always strictly follow the legislation of the Russian Federation and guarantee confidentiality to all AdvanaTrade clients!

If you have any questions regarding permits, please contact us and our specialists will be happy to help you!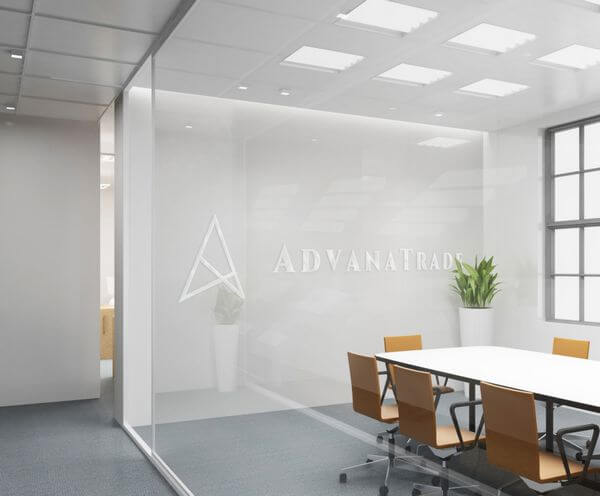 Our mission
Provide the best service to customers. Maximum customer satisfaction by providing reliable and safe high-quality service and qualified service.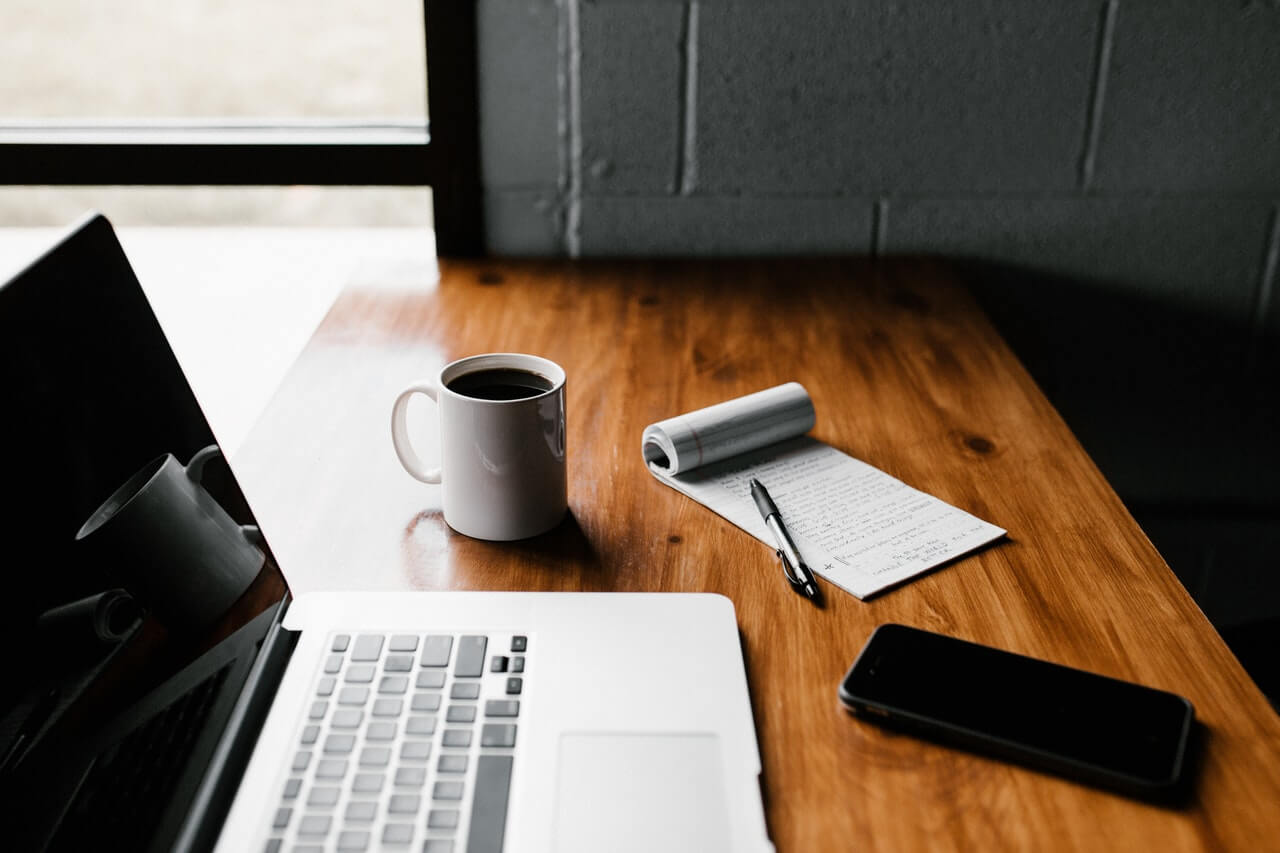 Benefits of cooperation with us


Our details
"AdvanaTrade" Limited Liability Company
​
Legal address: 197341, St. Petersburg, Kolomyazhsky prospect, 33, letter A, building number 17N, office. 403
Actual address: 197341, St. Petersburg, Kolomyazhsky prospect, 33, letter A, building number 17N, office. 403
Taxpayer Identification Number (INN): 7814753285
Tax Registration Reason Code (KPP): 781401001
Primary State Registration Number (OGRN): 1197847035088
Bank Number 1: BRANCH "ST. PETERSBURG""ALFA-BANK" JSC
RCBIC: 044030786
Account: 40702810732280003169
Correspondent account: 30101810600000000786
Bank Number 2: "TINKOFF BANK" JSC Moscow, 123060, 1st Volokolamsky proezd 10, building 1
RCBIC: 044525974
Account: 40702810110000498401
Correspondent account: 30101810145250000974
General Director: Yury Mihailovich Belyakov
EUR Account

Beneficiary: OOO "ADVANATRADE"
Beneficiary account: 40702978310000004320
Beneficiary Transit Account: 40702978420000004320
Beneficiary's bank: Tinkoff Bank
Beneficiary SWIFT: TICSRUMMXXX
Beneficiary's bank address: Bldg. 26, 38A, 2 Khutorskaya str., Moscow, 127287
Intermediary: Raiffeisen Bank International AG, Vienna
Intermediary SWIFT: RZBAATWWXXX
Intermediary's account: 00155101448




USD Account

Beneficiary: OOO "ADVANATRADE"
Beneficiary account: 40702840510000005642
Beneficiary Transit Account: 40702840620000005642
Beneficiary's bank: Tinkoff Bank
Beneficiary SWIFT: TICSRUMMXXX
Beneficiary's bank address: Bldg. 26, 38A, 2 Khutorskaya str., Moscow, 127287
Intermediary: JPMORGAN CHASE BANK, N.A. NEW YORK, NY US
Intermediary SWIFT: CHASUS33XXX
Intermediary's account: 464650808
Contacts
How to find us
St. Petersburg, Kolomyazhsky prospect 33A, office 403
The office is open from 10:00 to 18:00 Monday to Friday