The certification company
Advantages of working in AdvanaTrade
Team of professionals
You will work among highly qualified specialists. We support the development of our employees: we exchange experience and constantly learn.
Decent earnings
You are guaranteed to receive a salary higher than the average salary in the city. At the initial stage, this will be a decent supporting salary, and then an excellent percentage.
Professional development opportunities
Working in our company will allow you to grow professionally. Our specialists are constantly developing and improving their skills.
Teaching and support
We will provide you with comprehensive support at all stages of work. In case of difficulties, colleagues are always ready to help.
The certification company
Open vacancies: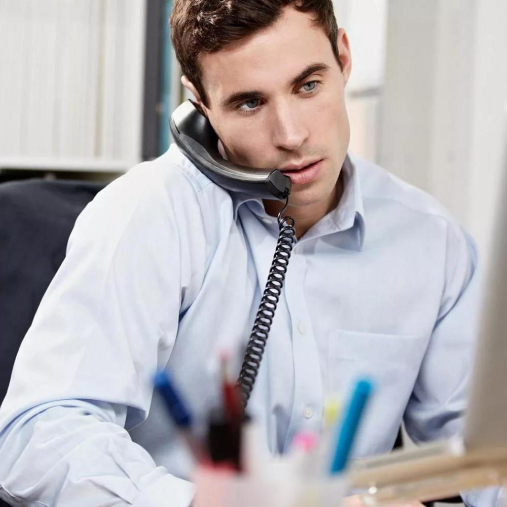 Account Manager
Responsibilities:
Finding and maintaining clients, drafting contracts
Carrying out the work on certification, consulting the client
Maintaining supporting documentation (accounts, acts, invoices)
Requirements:
Work experience from 2 years
Knowledge of the features of registration of certificates and declarations of conformity, certificates of GOST R, ISO, TS, SSR
Conditions:
Registration according to the Labor Code of the Russian Federation after the probationary period, salary + percentage (for each candidate individually)
Schedule 5/2 from 10:00 to 18:00
Mobile payment
Ability to work remotely
Leave a request for an interview
We will contact you as soon as possible and schedule you for an interview.
You can also send us your CV by email: info@advanatrade.ru